Desk Accessories
---
Organise your workspace with our range of luxury stationery - completely handmade and bespoke.
View desk accessories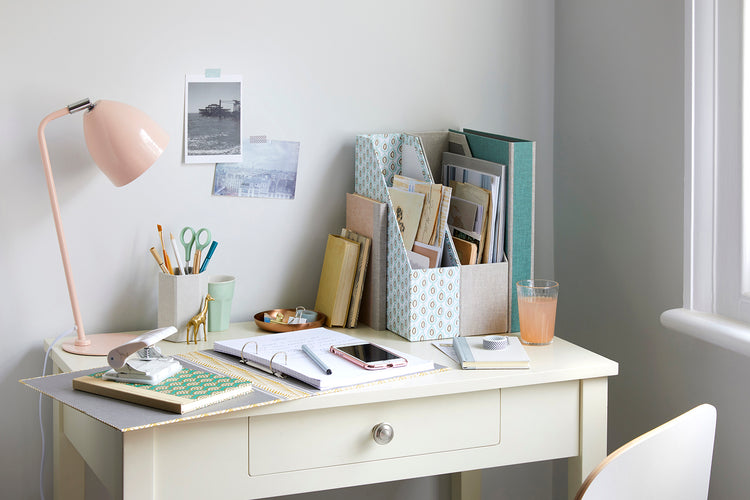 Pretty Pen Pots
Funky, Fun & Functional. Why not add some colour to your desk with one of our small accessories...
Letter Trays
Keep your paperwork all together with our smart office stationery. Design, customise and personalise your home accessories to suit your filing system.
Magazine Files
Smarten up your desk, office or bookshelf with our luxury magazine files.