Personalised Stationery
---
Design, customise and personalise your home and desk accessories for any room, gift or purpose.
Explore our products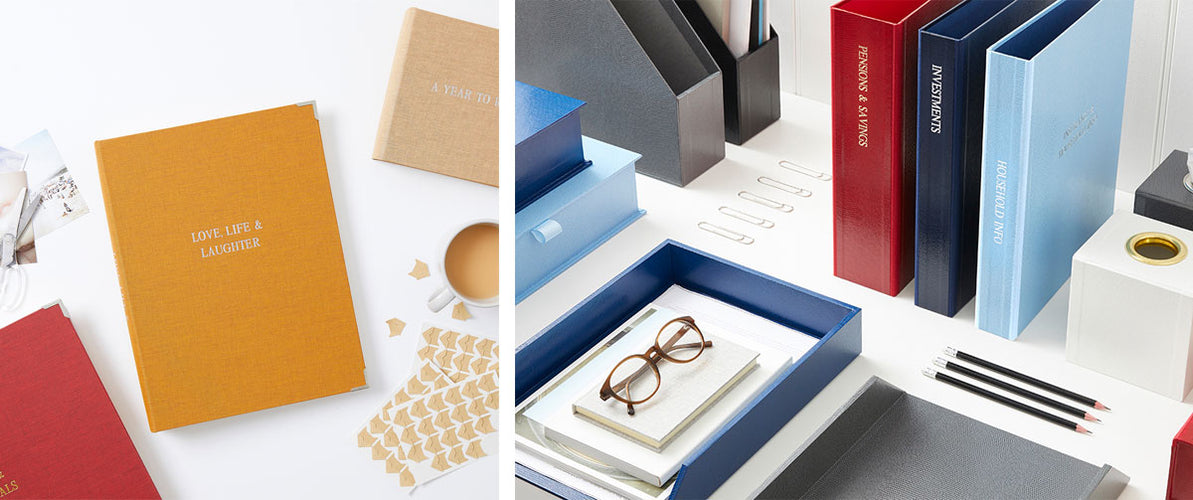 Create, customise & personalise stationery like never before
Pick from a range of luxury papers from established designers.
Your designs, handmade to order
Once you've created your personalised stationery, your order will be individually handcrafted.
Make it your own
Products can be personalised with a message or label of your own choosing.